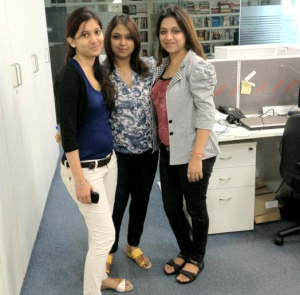 Google could become a Search Giant not just because of the PageRank Algorithm but due to innovations at Software Defined Networking, In memory Data Serving, Data Mining and Retrieval from the Largest Unstructured Database known to anyone of us. Borrowing from the ideas of Google Scientists, Engineers at SAP Developed HANA – In Memory Database as everybody in the world of business was now getting used to Google Instant. SAP is building out the IT infrastructure to support a new generation of applications that have an orientation more toward the customer and customer interaction versus the traditional, backoffice- oriented ERP systems.
So Can you Elaborate a Little More on HANA InMemory Database system
SAP is working closely with IBM, HP and Intel, etc to deliver supercomputer-like performance for real-time processing, both on premise and as a platform for the cloud. SAP demonstrated HANA on a 100TB system, consisting of a cluster of IBM X5 servers, 4,000 x86 cores, capable of running 8 of SAP's largest ERP customers or 10 of its largest data warehouses. In collaboration with Intel, SAP intends to leverage HANA on a 1-petabyte in-memory cloud platform. SAP expects to have 40-50 applications for HANA by the end of 2013, with 8 real-time applications announced at today's conference
How is SAP Attacking Oracle ?
Oracle vertically integrates into the hardware layer, delivering its own database and hardware platforms. SAP is now encroaching on Oracle's traditional database domain, although SAP's architecture is not primarily directed at Oracle's traditional production database as much as it is in new generation, high performance, real-time, in-memory, database technology. This is the potential disruptive technology that could encourage users to migrate off of Oracle. Oracle has in-memory database technology and its own Exadata hardware, to counter SAP's onslaught and preserve its share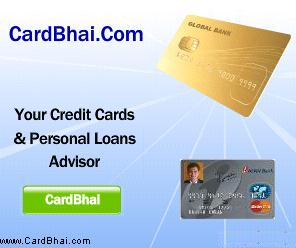 in the SAP customer base. SAP does resell the Oracle database (likely Oracle's largest reseller), but we would expect SAP to push its own HANA database going forward.
SAP Works With all Database Partners
SAP has indicated it will continue to be open to the database vendors (IBM, Oracle, Microsoft) while making changes to its software to address more real-time capabilities that will require the database vendors to make changes to their products to take advantage of. It appears that the Business Suite would continue to work on all of these database management systems but to utilize new real-time capabilities may require adaptations in the database systems.
SAP Small Business Moving to HANA Too
SAP has its Business One ERP suite for the small business market currently running on HANA and a portion of Business ByDesign completed and has stated that it expects its SaaS acquisitions will be migrated to HANA by Q2-103.
With HANA as the cornerstone for new real-time applications and re-tooling of existing analytics, business warehouse, cloud-based apps and ultimately existing production applications, it is clear that SAP is serious about expanding its strategic direction in the database market.