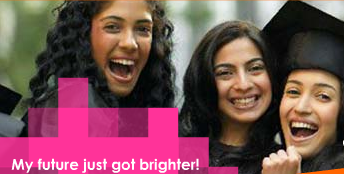 Here is an exhaustive list of Social networking sites operating in the context of India or Indian Diaspora – popularly known as Desis.
Orkut

– Very popular in India. My 9 year old nephew is on Orkut and sometimes the community spam on Orkut scares the hell out of me.

SunsilkGangOfGirls

– India. Product lanuch Pad for Hindustan Unilever Ltd. Extremely popular in Indian Metros.

Fropper

– India. Started as a dating website and changed direction to social networking.

BigAdda

– India. Reliance Anil Ambani Group Company and is targeting 10 Million users by 2008.

Facebook

– US and India

goYaar

– India

Yaari

– US and India

MingleBox

– India

ibibo

– India.

IndyaRocks

– India

Yo4Ya

– India

Jhoom

– India

Campus18

– CNBC TV18 / Web18 group company

SaffronConnect

– US and India

Humsubka

– Site was down during our review
BharatStudent – Highest Spam generating Website on Orkut
Mobshare – The Indian Mobile Community
I am not counting MeetorDelete, Hi5, Frenzo, Friendster etc which have their presnece in US but not too much in India. Their maybe more Indians on Hi5 than on HumSubka.Com, but since it was not designed for India, it is beyond the scope of our coverage.
If I am missing some, you can drop a line to feedback @ BroadbandIndia.com