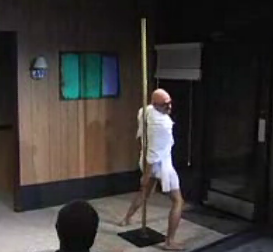 The Karnataka High Court in Bangalore just a while ago have issued notices to YouTube and Google for hosting the controversial hate video of the Father of the Nation – Mahatama Gandhi. Gautham Prasad, the creator of the video has already apologized but has failed to remove it from the site.
Digital Society Foundation had filed a Public Interest Litigation. The High Court bench that heard the petition has urged the Central Government of India to block such videos and take necessary steps by issuing instructions to ISPs and follow up the case with the concerned companies.
In yet another online controversy involving hate messages and defaming of individuals on Google's Social Networking site – Orkut, the Mumbai Police have gained a backdoor access to the Orkut's log files and other information required for the purpose of investigation.