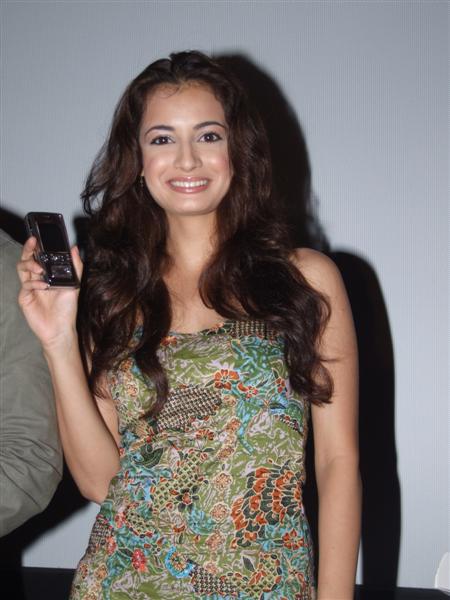 BSNL has launched location based tracking – an SMS application for fleet and logistics business owners. India's largest mobile handset company [marketshare], Nokia has joined hands with HP to introduce a new device – Location Based Tracking / Gaming. With GPS enabled devices you can receive the exact latitude and longitude co-ordinates from satellites.
Reminds me of the Treasure Hunt I went in the summer of 2005 with folks in Seattle carrying one such device. Their are virtual Treasures hidden throughout the city and you will be given clues to locate the same. You can also use this device for Location based gaming such as car racing. You can challenge your friend to travel between Delhi and Noida within 10 minutes and the log of your track being recorded on this device.
Nokia's N95 is the first mobile that is having GPS capabilities and is expected to be available in India from Jan-2007. N95 will be priced around Rs30,000 in India.
Tags: Mobile India, Mobile Gaming, GPS Gaming, GPS Devices