Get ready to Rock'N'Roll with Nokia's NYE Party in 5 cities worldwide. Nokia just can't ignore India where it is the fastest selling Mobile handset company. Nokia party begins @ 10.30 PM IST on the 31st at Andheri Sports Complex, Mumbai. The performers include Bollywood's best Priyanka Chopra and Shahid Kapur joining hands with Nelly Furtado. You can also watch it live on Star Plust at 10:30 PM IST.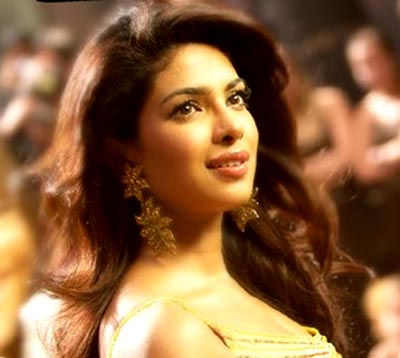 You can be part of Nokia's NYE Party in Mumbai, for details check out NokiaNewYearsEve.Com.
Nokia also has a cool new WAP Portal Wap.NokiaNewYearsEve.com where you can download True-Tones, Wallpapers of Priyanka Chopra and other artists, countdown clock, etc.
Wishing you all a very Cheerful Year 2007.