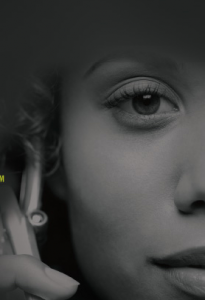 COAI the powerful GSM Operators controlling over 61% of the Indian Mobile Subscribers have spread their ante further against TRAI's 2G Spectrum recommendation.
COAI's Director General – Mr. Rajan Mehta told Analysts that,
3G prices are not a true indicator of market price of spectrum. [Recall, TRAI proposals released on 11 May10 recommended pricing of 2G spectrum to be linked to 3G auction winning prices. 3G bids were not a true indicator of market price due to the "artificial scarcity" created by the government.]
COAI believes spectrum allocation should not be linked to network rollout. Proper utilization of USOF may help reduce the divide between rural and urban areas.
While M&A guidelines restrict licensees from making windfall profits, there is a need to change regulations in favour of consolidation as the cap on spectrum after M&A is deterrent to consolidation.
If the regulations lead to a significant change in the licensing terms, there is a likely chance of telcos filing a petition with the TDSAT. This may delay the final regulation. A delay in the regulation may help telcos improve their balance sheet strength. This may enable telcos to absorb the impact of final regulations.
Finally, Refarming of spectrum in 900MHz band is less probable –  As per current availability of spectrum in the 1,800MHz band, there exists a shortfall compared to the spectrum to be refarmed starting 2014. Recommendation on refarming assumes release of spectrum in the 1,800MHz band by government agencies. Any negative outlook on the same would reduce the likelihood of replacement of spectrum in the 900MHz band with the 1,800MHz band.