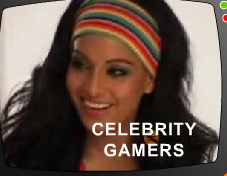 Here is a list of Mobile content service providers [Ringtones, Wall Papers, Picture Messages, Logos, Games etc] with respect to the Indian market.
Also if you are just looking for ringtones, then their is no need to pay the operator/ service provider if you can connect your Mobile to your PC. Just listen to the ringtone you wish to download on your PC. Then without closing the pop-up window or browser window, goto your Internet Explorer's Tools – Internet Options – Settings – View Files, locate the *.MID or *.WMA file and copy to some other location on hard disk. From there, transfer it to your Mobile and set it as your ring tone.
Alterntaive way to get Ringtones is goto AlltheWeb.Com search engine and search under the "Audio" tab. You will get a ringtone in atleast 75% of searches.