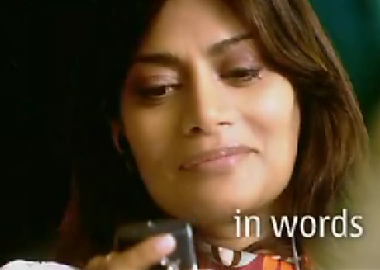 After Bollywood Monetizing heavily on the Mobile Platform, it is time for Nokia. Nokia executive Vineet Taneja along with India's famous Ghazal Singer, Jaggit Singh, launched Nokia N Series Music edition pre-loaded with 100 songs by Indian Music Legends – Lata Mangeshkar, Asha Bhosle, Kishore Kumar, Mohammaed Rafi and Mann Dey.
These set of N series Phones with pre-loaded 100 songs will cost between Rs 20, 000 and Rs 30, 000. The songs come with DRM and you won't be able to transfer the songs to any other mobile. Transferring maybe done from certain handsets but they can't be played on any other handset 🙂
This is a very good initiative from Nokia however, paying additional Rs 3,000 for 100 songs seems to be pricey? Right ?
Tags: Nokia N Series, Mobile India, Mobile Music, Nokia Music Edition