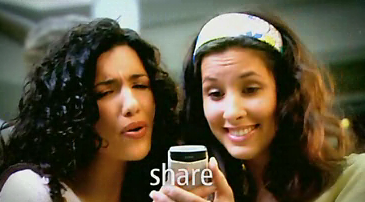 Troubled Hutch CEO, Asim Ghosh is showing no signs of weariness. I haven't been able to test their Plant Hutch services but looks like they want a bigger pie of the Mobile Value Added Servieces market.
Asim Ghosh negotitated with Japanese NTT DoCoMo to introduce i-mode technology to Hutch customers in India. What is i-mode anyway ? i-mode is a proprietary packet-based information service for mobile phones. i-mode delivers information (such as mobile banking, and train timetable) to mobile phones and enables exchange of email from handsets.
To use i-mode, you need to use i-mode enabled phone and here are some popular i-mode phones,
In India, Hutch plans to import i-mode enabeld handset and intends to sell them below Rs 4,500. i-mode service is charged just like the GPRS and in Japan where it is very popular, subscribers pay as high as $ 25 / Month to avail i-mode services.
Tags: Mobile India, i-mode India, Hutch i-mode, i-mode Phones