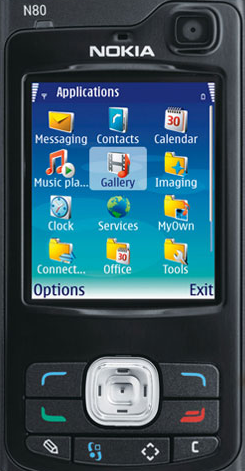 As I have already said in the past, Nokia is quietly racing towards convergence adding more and more features to their phones.
Podcast is one of the successful applications of Web 2.0 and it didn't take much time for Nokia to enable their N series phones to be Podcast compatible [You can subscribe and listen to Podcasts. Can't record one like in iPod, but using external applications and depending on the amount of memory available, you can record a Podcast]
Nokia has released few N series phones as Internet Editions / Multimedia Computers. N80, N91 and N93 are Podcast compatible. Though you have to install this software to listen to Podcast. I am wondering why can't the same software be installed on N70 and still be able to listen to Podcasts ? Any ideas ?
Tags: Nokia N Series, Nokia Podcast, Mobile India, Nokia Multimedia Phone