FLAG Telecom, a unit of India's Reliance Communications, had signed a deal with UK-based Vanco Plc that will help the Indian firm expand its virtual private network services and add enterprise customers.
The five-year agreement will add 81 countries to FLAG's VPN network, taking the number to more than 100. However the company has not disclosed the financial terms of the agreement.
Allen Timpany, chief executive of Vanco, said,
Our customers will benefit from FLAG's strong coverage, especially into India and the Middle East, which are among the fastest growing markets in the world.
Vanco Plc is a virtual network operator which does not own telecoms assets but sources infrastructure from carriers.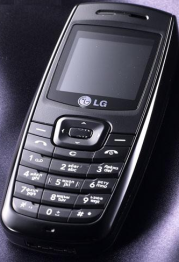 India is the fastest growing Wireless market in the world and is expected to grow 47% in FY2007 and 31% in FY2008 according to Citigroup wireless research group.
Current Mobile subscriber base in India is 143 Million and here is the circlewise break-up of each operator.
Citi's revised targets suggest that India is likely to have 239 Million mobile subscribers by the end of Marc-2008 and around 313 Million subscribers by end of March-2009 representing a mobile phone tele-density of 21% and 27% respectively.
India is likely to achieve a wireless tele-density of 51% in 2016 with mobile subscriber base at 665 Million.