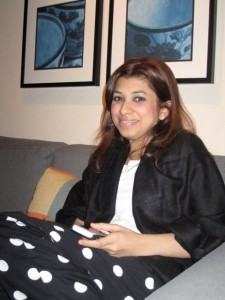 Aircel which revolutionized Pocket Internet Plans in India is back with another disruptive offer but favorable to consumer – All Aircel 3G Pocket Internet Smart Plans come with UNLIMITED Usage, of-course there is a Fair Usage Policy – FUP, but still compared to other 3G Plans in India, Aircel will be the cheapest.
Aircel is in pact with Tata DoCoMo to offer its consumers 3G Data in circles where it has not Won the spectrum. Thus subscribers of Aircel will have seamless coverage of 3G Internet and at places where the same is not available, you will definitely have 2G GPRS Connectivity.
Why Should Consumers opt for Aircel 3G ?
Currently with 3G/2G packs, customer has to keep switching between the networks of 2G / 3G on his phone so that he doesn't end up using his expensive 3G data in 2G network. With the plans from Aircel, he no longer needs to do this.
Most Operators Offer 3G Plans in Limited Data Usage Capacities. However, with Aircel 3G you have no headache of Billing Shocks or anything as the speed automatically drops to 128 Kbps after exhausting the limit under the plan you have chosen.
Aircel 3G USB Dongle Plans start as low as Rs 198 / Month with 1 GB Data Usage and also their is no restrictions on type of device. You can use Aircel Card on your existing Micromax/ Huawei/ etc. dongles and benefit from these new plans
Even the Lowest Plan of Rs 7 comes with Full 3.6 Mbps Speed without any rider. Here is a summary of the Plans Offered by Aircel 3G,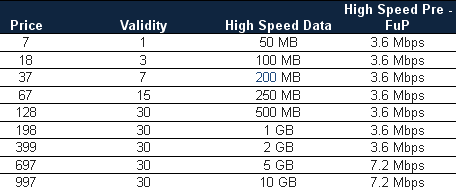 After you exhaust the Data Usage limit, speed will reduce to 128 Kbps until the end of Billing Cycle.
Aircel 3G for the first time, offer, unlimited 3G and 2G data on a single recharge and the plans will be device agnostic. These innovative features will provide consumers benefits such as freedom from data bills shocks, ease of recharge and convenience of using the same plan across devices – mobiles, tablets and dongles.