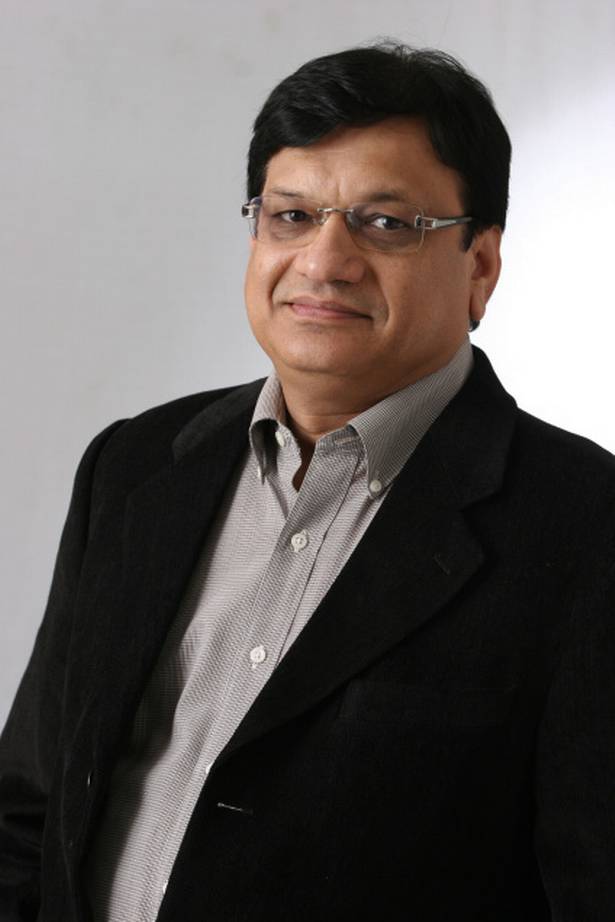 The Photo on your left is of a lesser known personality, Mahendra Swarup, who is truly pragmatic in his approach, especially on Broadband and Internet in India.
He was the former head of Times Internet and laid the foundation stone for Web 2.0 in Times with his O2 initiative.
In an exclusive interview he said,
When you have 100,000 people connected through a network, there's no reason why they should not enter into an economic relationship. For example, I don't see any need for jobs portals in the future.
His interview is a must read for Web 2.0 and Internet Entrepreneurs.
Continuing the subject of Social Networks, BharatStudent, a Social Networking site for Indians around the world is actively recruiting students as Campus Reporters.
Vishnu Vardhan Induri of BharatStudent said,
We received 18,000 applications from 2,800 institutions for the "earn part time" section on our portal in the last two months. We have short-listed 400 students from across the country and 100 Indians studying abroad to work as interns with us.
Indian interns will earn Rs 4,000 a month while their foreign counterpart will earn between $300 to $500 a month. The site has 7.2 Lakh registered users and had 30 Million Page Views per month.