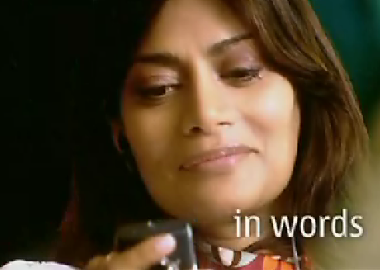 Former IT and Communications Minister, Mr. Maran had called upon all the GSM operators to reduce international roaming tariffs during 3G conference in Delhi. In this direction, State owned BSNL Mobile – Cellone has slashed international roaming charges for visitors in India.
According to a release by BSNL, International visitors in India will pay the following tariffs.
Local / STD/ NLD Call within India – Rs 30 / Minute
Outgoing ILD / ISD Calls – Rs 70 / Minute
Incoming Call – RS 50 / Minute.
BSNL – Cellone is a GSM service provider with excellent PAN India coverage.
Indian Mobile Operators and Value Added Service Providers are on a deal making spree.
Bollywood Content provider Hungama Mobile has launched Bollywood Express channel on Maxis mobile in Malaysia.
Disney's Hungama TV will air action show Zoran to Reliance India Mobile customers. They can access it through RWorld at a cost of Rs 15 for every 5 minutes.
Zee Telefilms group company, Digital Media Convergence has announced a tie-up with state owned BSNL – CellOne Mobile to provide content including News and Mobisodes.
However, all these services are still very expensive to take off in a big way.