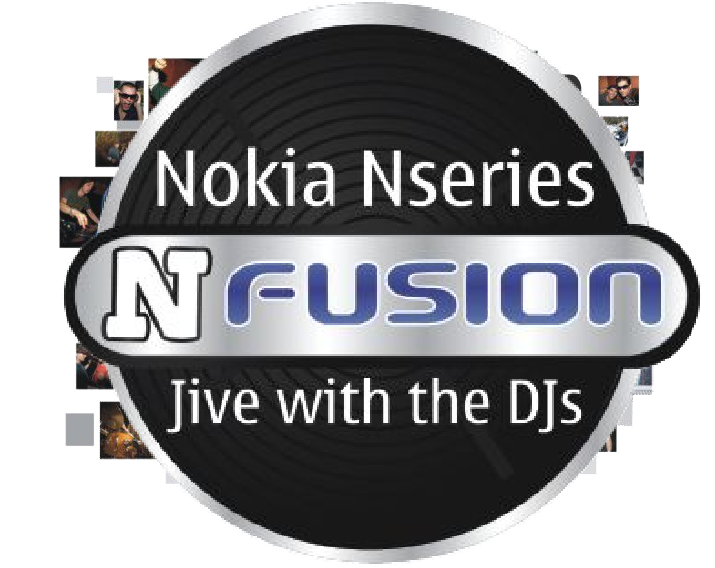 With burgeoning sales of its handsets in India, Nokia for the first time included Mumbai in its global list of cities where it sponsors the New Year's Eve party. Now to promote its NSeries Music Edition phones, Nokia has launched DJ Hunt Contest.
All you have to do is log on to their website and check out the remixes composed by DJs whosane, Kris and FUNCinternational using their NSeries phones. Create your own mixes the same way with any of the listed tracks and send in your entries.
Winners get featured in NFusion album and will perform live in 5 cities. Hurry offer closes on 25th Feb.
Tags: Nokia, Nokia NSeries , Mobile India, Mobile Music