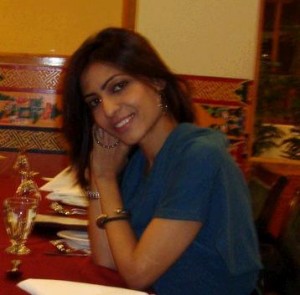 Indian Wireless Operators have recently indicated that new innovative products can help increase RPM for companies without the customer ever realising it. Interesting, isn't it ? Because customer and especially retailers tend to take well informed decisions on the choice of tariff products. How is this Possible ?
Management referred to the minutes packs and seconds packs that have started flooding the market of late. They promise a certain number of free minutes/seconds over a few days, in return for an upfront fixed fee. Operators say that the customer could get enticed by the seemingly low call rate (upfront fee divided by no. free minutes), operators hope that the full quota of free minutes does not get utilised within the validity period and hence RPM gets an uplift. This behavior of customers is yet to be seen in Indian market which is price sensitive.
Lets Illustrate this with an Example of Airtel STV in Andhra Pradesh Circle:
Case 1: Earlier Airtel offered an STV worth Rs 26 and allowed Local Calls at 30 Ps / Minute – Validity 30 Days
Case 2: Now Airtel is offering A STV as Seconds Pack at Rs 49 and allowing 7800 Seconds of Calling, effective rate will be 38 Paise / Minute. Validity – 30 Days
Till recently, such minutes and seconds packs were less popular than the traditional STVs, which promised a lower call rate for a given period in return for an upfront fixed fee. The key attraction for the customer in case was the headline call rate: 30p per min in this example, as against the normal call rate of 72p per min. As long as the customer made less than a certain number of calls a month (62 mins in the example), the operator stood to benefit with an uplift on RPM.
Under the new minutes / seconds pack, however, operators have a floor on the call rates (38 ps /min Case 2, above) And operators hope that while a customer may be enticed by the headline number of minutes and the implied call rates, he may end up NOT using the full quota of free minutes within the stipulated validity period (usually low). Thus consumers pay more per min of call than he initially signed up for and the companies gets a boost on the reported RPM figure.
We are yet to see if the above behavior is actually displayed by customers. What say, will Wireless Carriers make money using consumer behavioral science ?