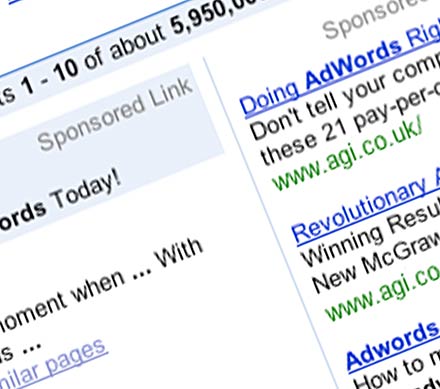 If reports from Advertising agency Zenith Optimedia are to be believed then Online Advertising in India which included Search Engine Marketing is estimated to Hit $500 Million by 2009.
According to the first research undertaken by IAMAI and Pinstorm on Online Advertising in India last year, the market size was mere $50 Million [Rs 210 crore]. This is expected to grow a healthy 100% YoY this year – 2007, to [Rs 450 crore]
Internet Advertising will surpass Radio/FM, Cinema and Outdoor Advertising by 2009. However, Print and Television will still get the biggest pie of Advertising market in India nearly $3.5 Billion for each verticals.
Web 2.0 leading edge companies, Google together with Websense had released safe search in Q3-2007. Its an effort to filter the evil sites on the web. Just a while ago, Yahoo! on its blog has unveiled a similar product "SearchScan".
We decide to test and compare both of the services. Search for "free screensaver" on SearchScan and you should get seraline.com as one of the search results on the first page marked as Warning: Dangerous Downloads. However, a search for seraline.com and surprisingly Google doesn't flag this site.
So in such a test case whom do you trust ? Trust Google or Trust Yahoo! ?